Documentary essay (film and video installation). France/Spain, 2022, 38 min, color.
In 2018, an incel (i.e., an involuntary celibate) posts a suicide note on the Reddit platform with the title "America is responsible for my death." The Mechanics of fluids is an attempt to find answers to his words. A virtual drift on the Internet in search of his digital traces that ends up being an inner journey between two connected solitudes.
Download the presskit (in French)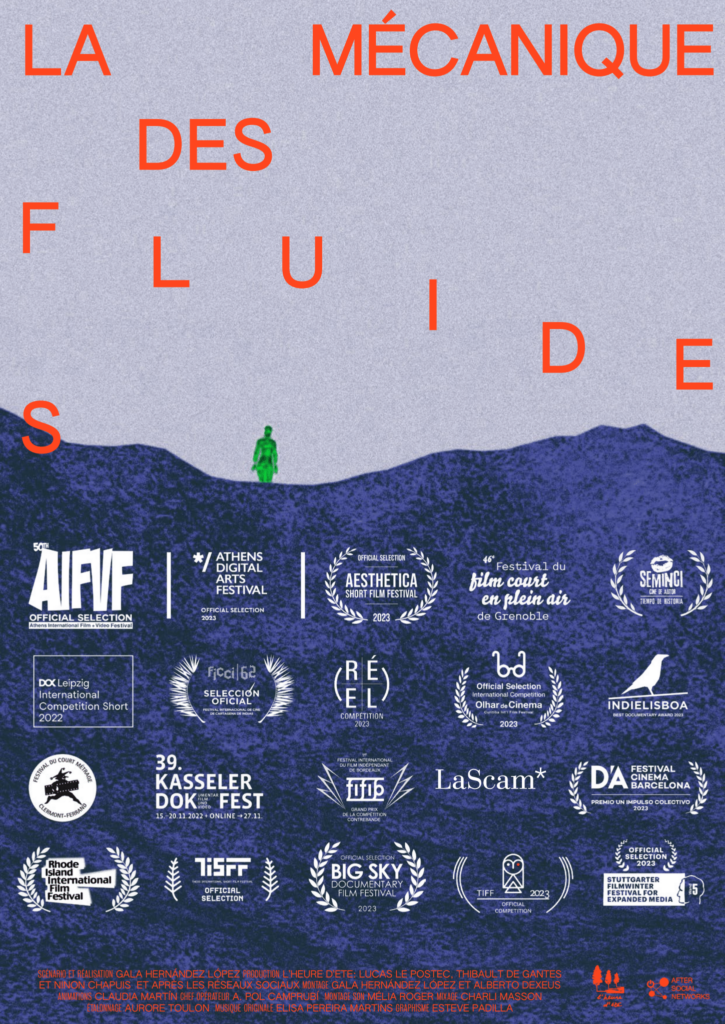 Production: L'Heure d'été (Lucas Le Postec, Thibault de Gantes et Ninon Chapuis) & After Social Networks
Script and direction: Gala Hernández López
Editing: Alberto Dexeus and Gala Hernández López with the collaboration of Aleix Fernández
Animation: Claudia Martín
Sound design: Mélia Roger
Grading: Aurore Toulon
Mixing: Charli Masson
Graphics and poster: Esteve Padilla (131gd)
Project supported by the Doctoral School Science, Aesthetics and Technologies of Art (EDESTA, University of Paris 8), the EUR ArTeC and the CNC – DICRéAM.
Rights bought by France Televisions.
FESTIVALS & SCREENINGS:
FIFIB Festival International du Film Indépendant de Bordeaux – Contrebande Competition, France, October 2022
DOK Leipzig International Film Festival – International Short Film Competition, Germany, October 2022
SEMINCI Valladolid – Tiempo de Historia Competition, Spain, October 2022
Ciné-rencontre at Cinémas Les Lobis, Blois, France, November 2022
Kasseler DOKfest, Germany, November 2022
Alcine Festival de Cine de Alcalá de Henares – National Short films Competition, Spain, November 2022
Beijing International Short Film Festival, China, November 2022
Doc. Berlin Film Festival, Germany, December 2022
Stuttgarter FilmWinter Festival for Expanded Media, Germany, January 2023
Clermont-Ferrand Short Film Festival, France, January 2023
Big Sky Documentary Film Festival, USA, February 2023
Brussels Independent Film Festival, Belgium, February 2023
IBAFF, Spain, February 2023
Festival La première fois, France, March 2023
École Normale Supérieure (ENS), France, March 2023
Festival Vidéoformes, France, March 2023
Cinéma du Réel, France, March 2023
University of Bournemouth, UK, March 2023
Festival Internacional de cine de Cartagena de Indias FICCI, Colombia, March 2023
Doc.London Documentary Film Festival, UK, March 2023
Filmoteca Regional, Murcia, Spain, March 2023
D'A Film Festival, Spain, March 2023
Athens Film and Video Festival, USA, April 2023
Il Varco Short Film Festival, Italy, April 2023
Ghent Viewpoint Documentary Film Festival, Belgium, April 2023
Filmoteca de Cartagena, Spain, April 2023
IndieLisboa, International Competition, Portugal, April-May 2023
Film Forum, HBK Braunschweig, Germany, May 2023
Gran Lux, Saint-Etienne, France, May 2023
Doc. Sydney, Australia, May 2023
Dunhuang Animation Festival, China, May 2023
Athens Digital Arts Festival, Greece, May 2023
NECS Conference, Kunstnereshus Oslo, Norway, June 2023
Olhar de Cinema, Brazil, June 2023
Festival Internacional de Cine de Derechos Humanos, Argentina, June 2023
French Society of Information and Communication Sciences Annual Conference, France, June 2023
Festival du Film court en plein air de Grenoble, France, June 2023
International Festival Signes de Nuit Bangkok, Thailand, July 2023
Visiones del Futuro, Argentina, August 2023
Concorto Film Festival, Italy, August 2023
Festival de Cine Experimental de Bogotá, Colombia, August 2023
Flickers Rhode Island International Film Festival, USA, August 2023
Venice Film Week, Italy, August 2023
Visible Evidence Conference, Italy, September 2023
Arts Santa Mònica, Spain, September 2023
Tirana Film Festival, Albania, September 2023
Busan International Video Art Festival, South Korea, September 2023
Shorts México, Mexico, September 2023
Ducato Prize Exhibition, Italy, September 2023
La Vivalità! Cinéma documentaire, France, September 2023
Equinoxio Film Festival, Colombia, October 2023
Tisff – Thess International Short film Festival, Greece, October 2023
EDOC, Ecuador, October 2023
B3 Festival of the moving image, Germany, October 2023
ASUFICC Festival Internacional de Cine Contemporáneo de Asunción, Paraguay, October 2023
ULTRACinema, Mexico, October 2023
Lima Alterna, Peru, October 2023
Amsterdam Independent Film Festival, Netherlands, October 2023
Cineteca Madrid, Spain, October 2023
Scène Nationale de Saint-Nazaire, France, October 2023
Viva Villà! La Gaîté Lyrique, France, October 2023
GRRL HAUS Berlin, Germany, October 2023
International Festival Signs of Night Berlin, Germany, November 2023
Escales Documentaires, France, November 2023
Aux écrans du réel, France, November 2023
Aesthetica Short Film Festival, UK, November 2023
Rencontres ArTeC, Maison des Métallos, France, November 2023
Centro Cultural de España en México, Mexico, November 2023
MuMaBox, MuMa Le Havre, France, November 2023
FIFAM Amiens Film Festival, France, November 2023
Spectacle Theater Brooklyn, USA, November 2023
Festival RIZOMA, Spain, November 2023
CICA Museum "Perspectives 2024" Exhibition, South Korea, Jan-Feb 2024
Muestra Internacional Documental de Bogotá, MIDBO, Colombia, November 2024
AWARDS:
Grand Prix of the Contrebande Competition – FIFIB
Best Short Film Director of all Competitions by France Télévisions – FIFIB
Best Short Film of the Contrebande Competition by BrefCinema – FIFIB
Best Short Film of the Documentary Competition – SEMINCI
Best Experimental Documentary – Doc. Berlin
Expanded Media – Network Culture Award – Stuttgarter Filmwinter
Best Documentary Short Film – Brussels Independent Film Festival
Experimental Work Award 2023 – La Scam
Best Film of the Un Impulso Colectivo competition – D'A Film Festival Barcelona
Best Essay Film – Ghent Viewpoint Documentary Film Festival
Best Documentary Award – IndieLisboa
Best Short Documentary Film – Doc. Sydney
Best Short Film – FICDH Argentina
Finalist of the Ducato Contemporary Art Prize – Academy Category, Italy
Special Mention – Signs Award, Festival Signs of Night, Thailand
Best International Documentary – Festival Equinoxio, Colombia
Special Mention of the Jury – International Documentary Competition – Shorts Mexico, Mexico
Best Documentary Short Film – Amsterdam Independent Film Festival
Special Mention of the Young Award (Prix des Jeunes) – Escales Documentaires
Selected for the César of the Best Documentary Short Film 2024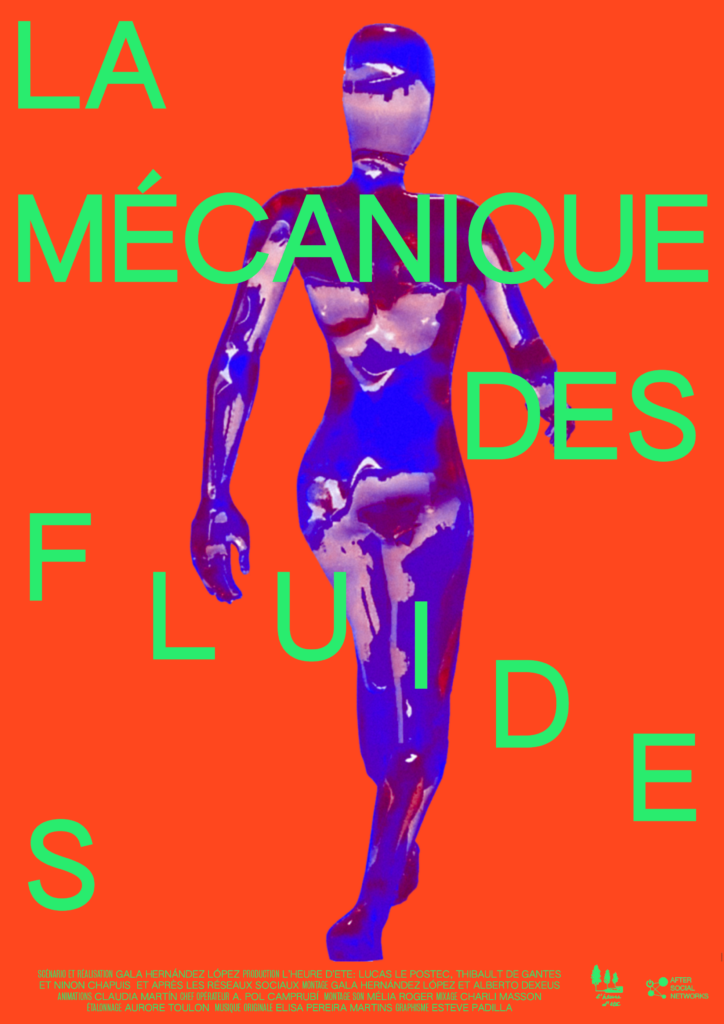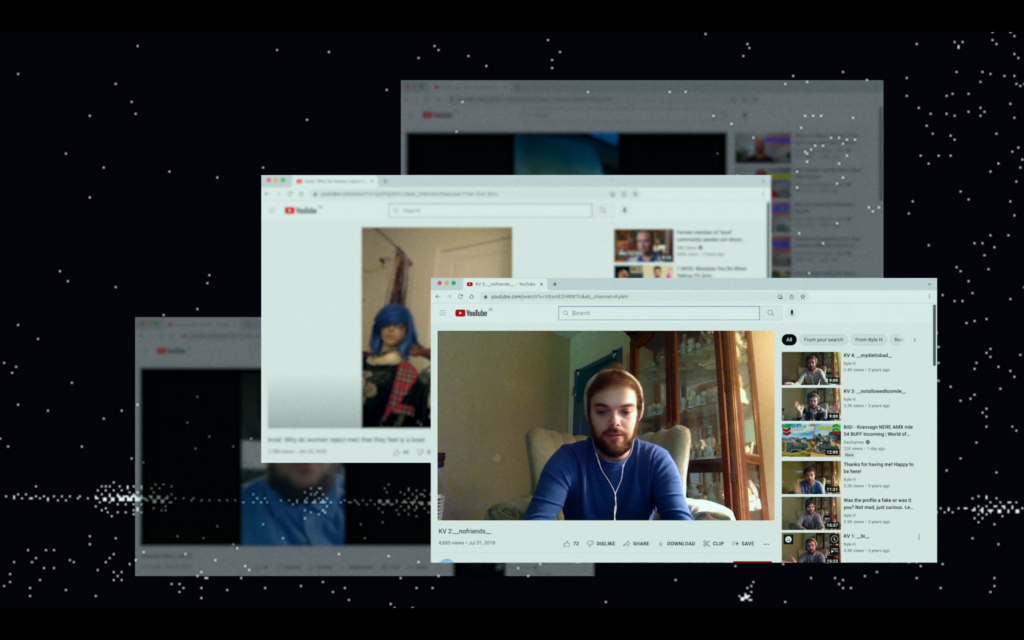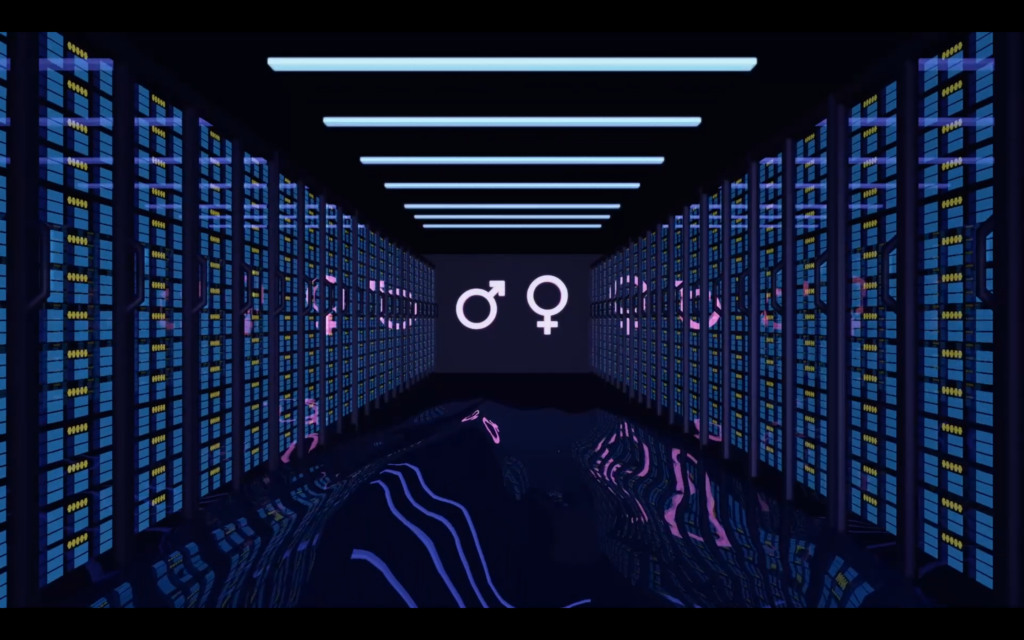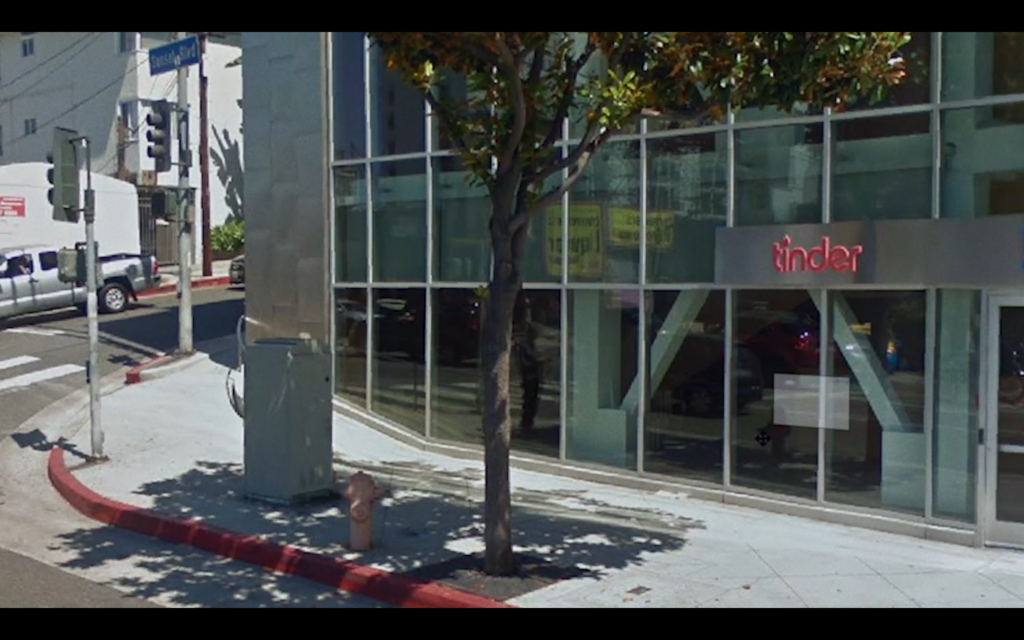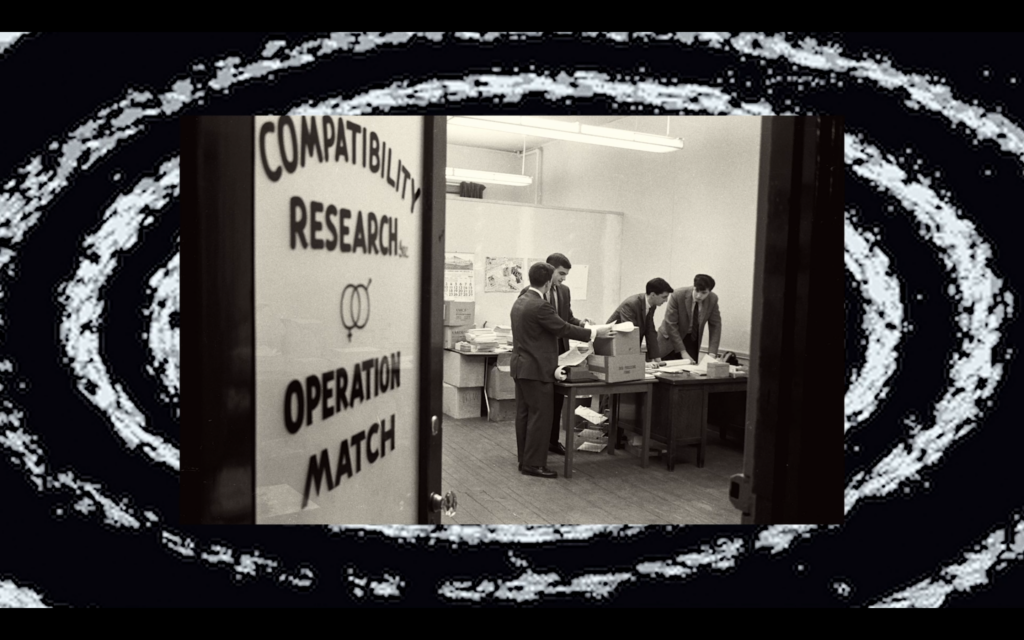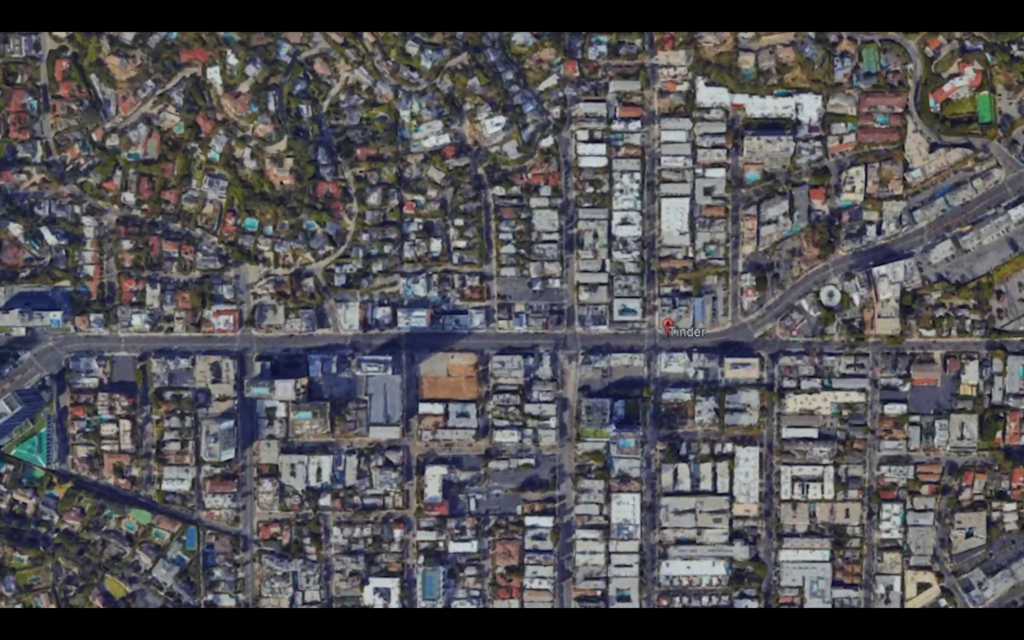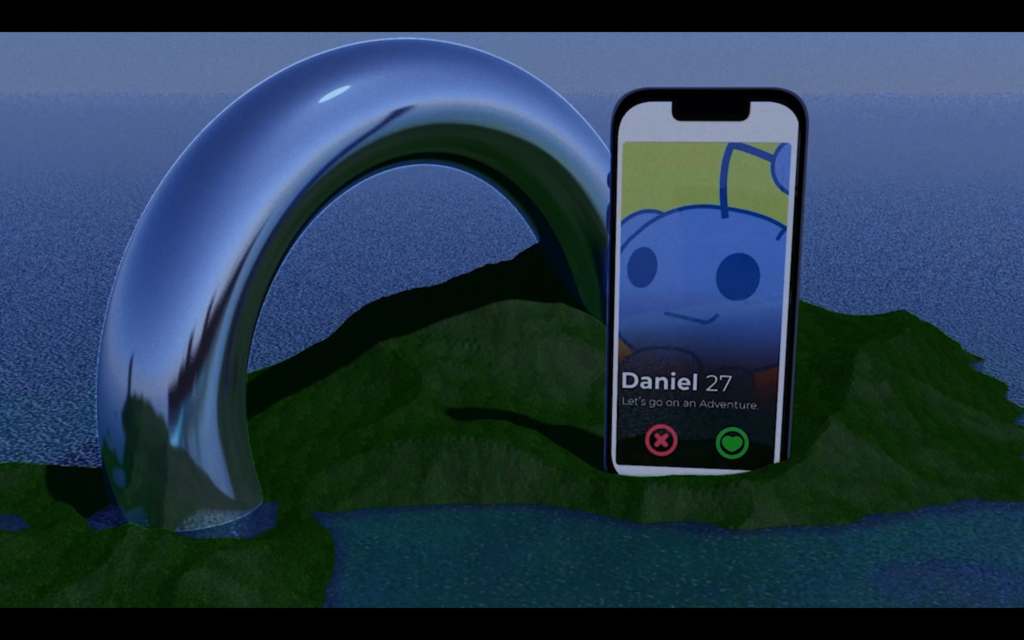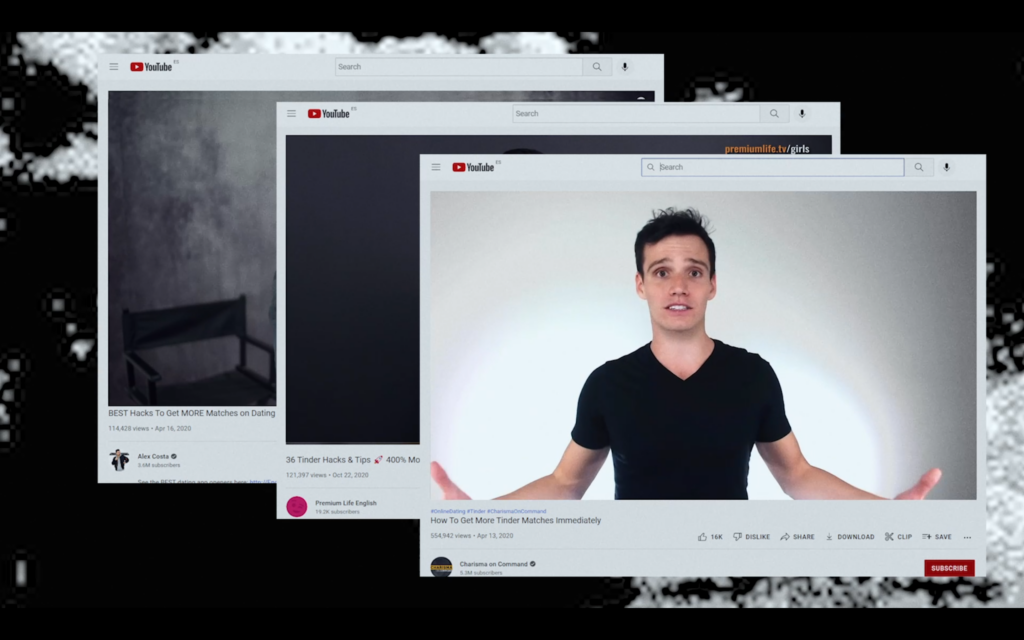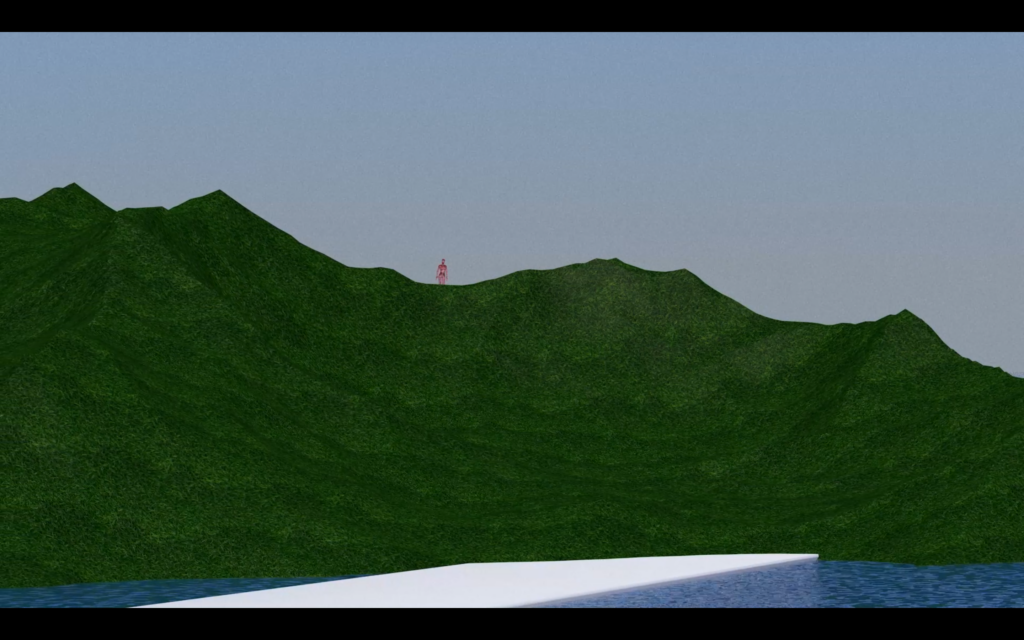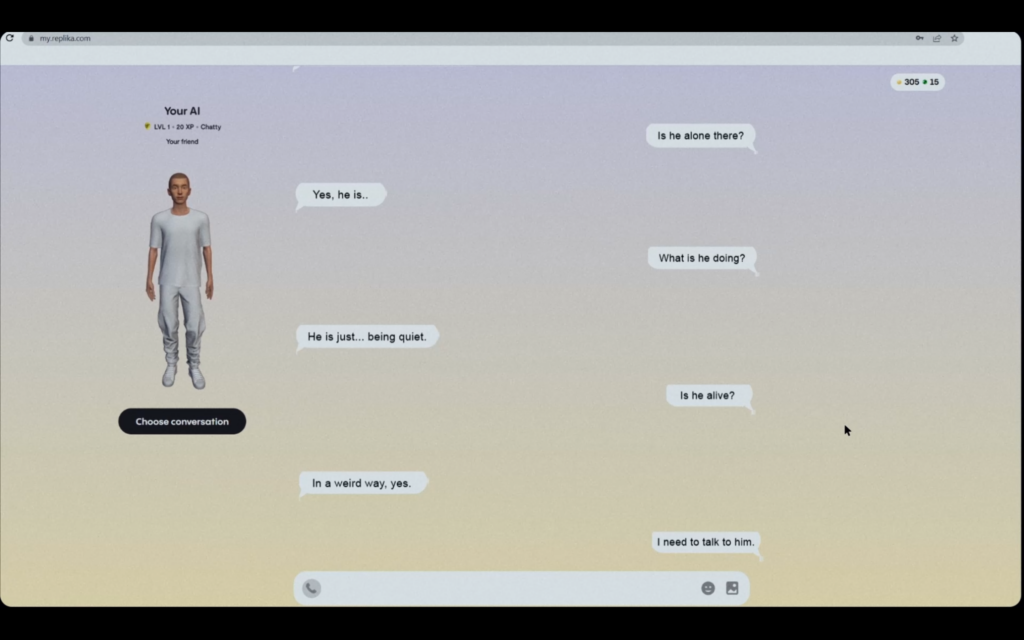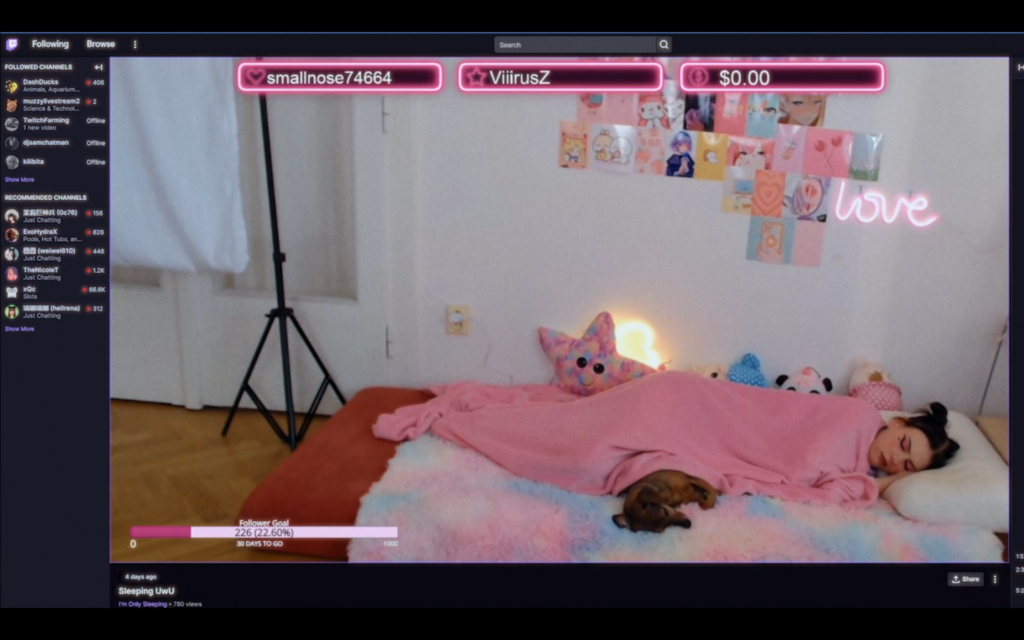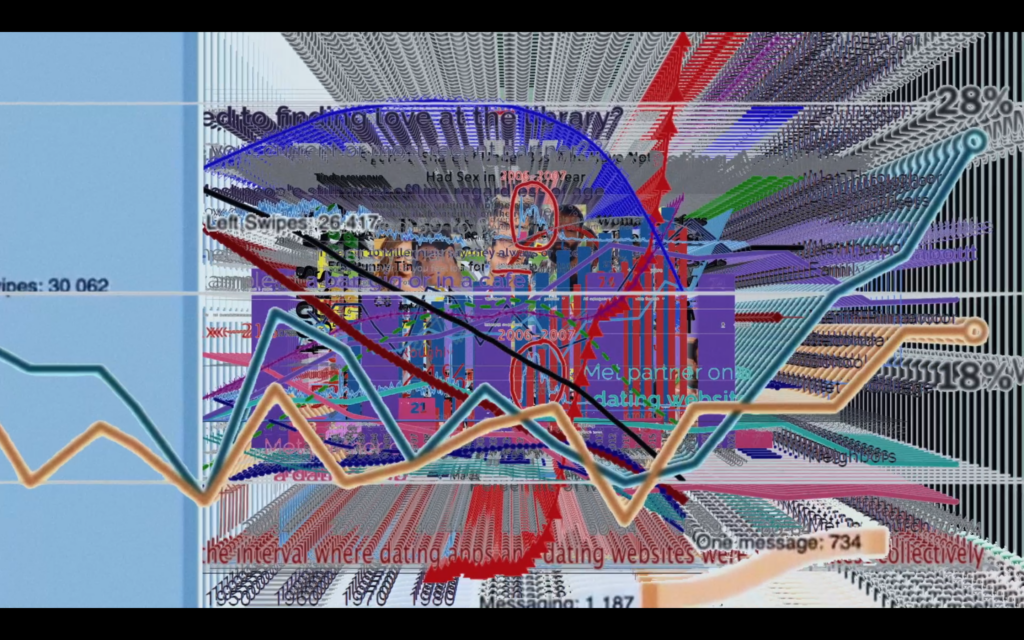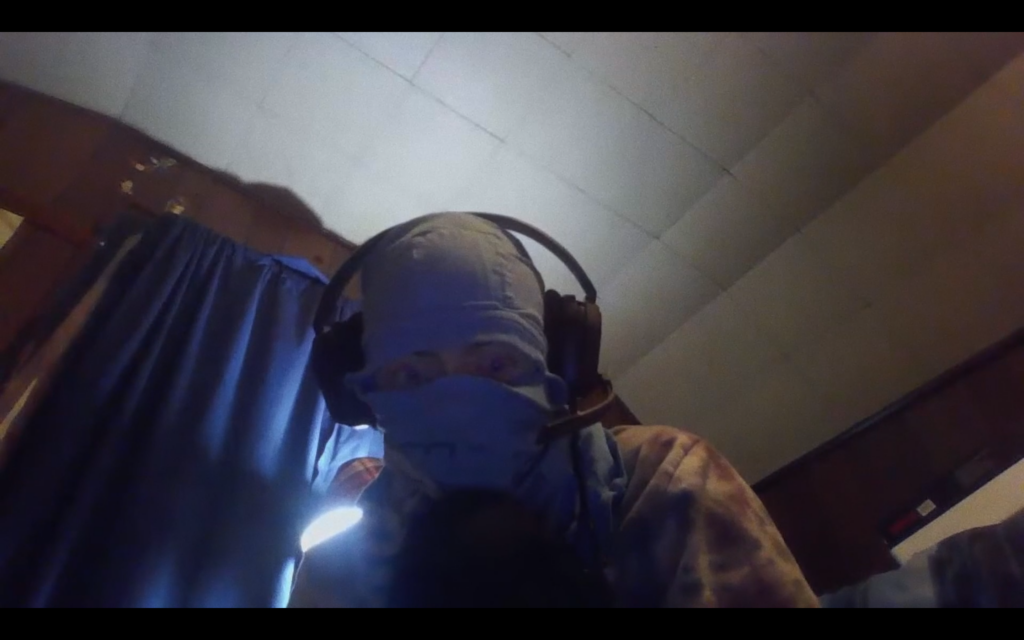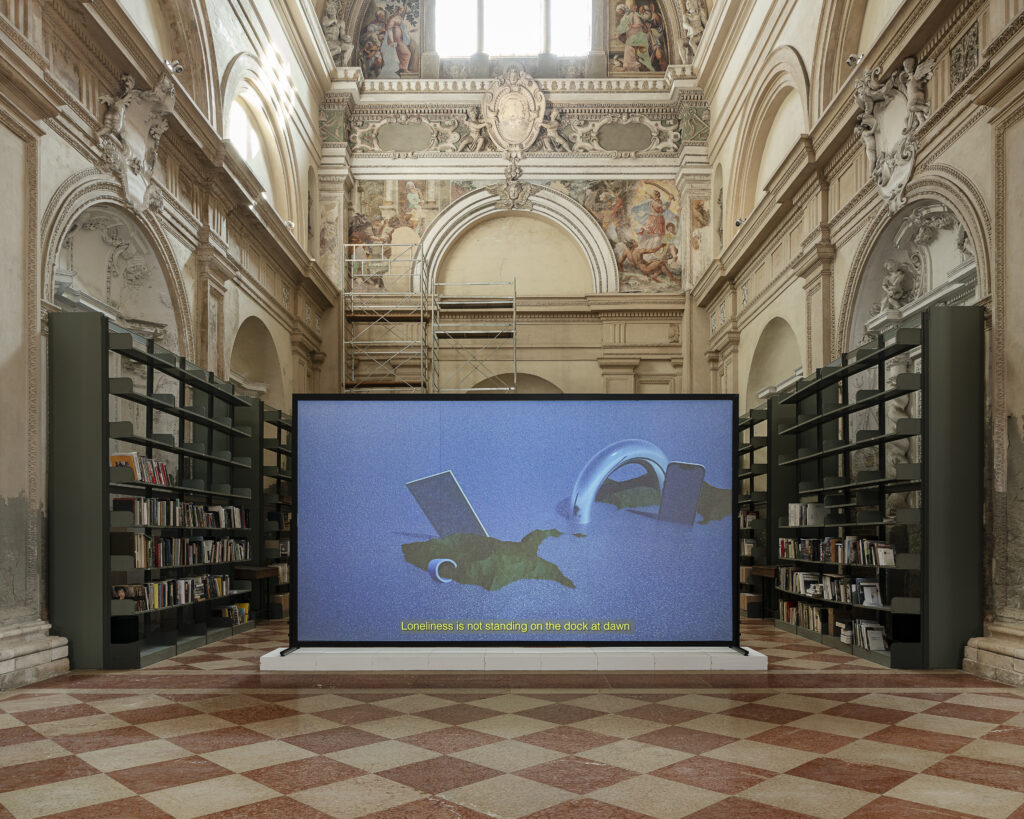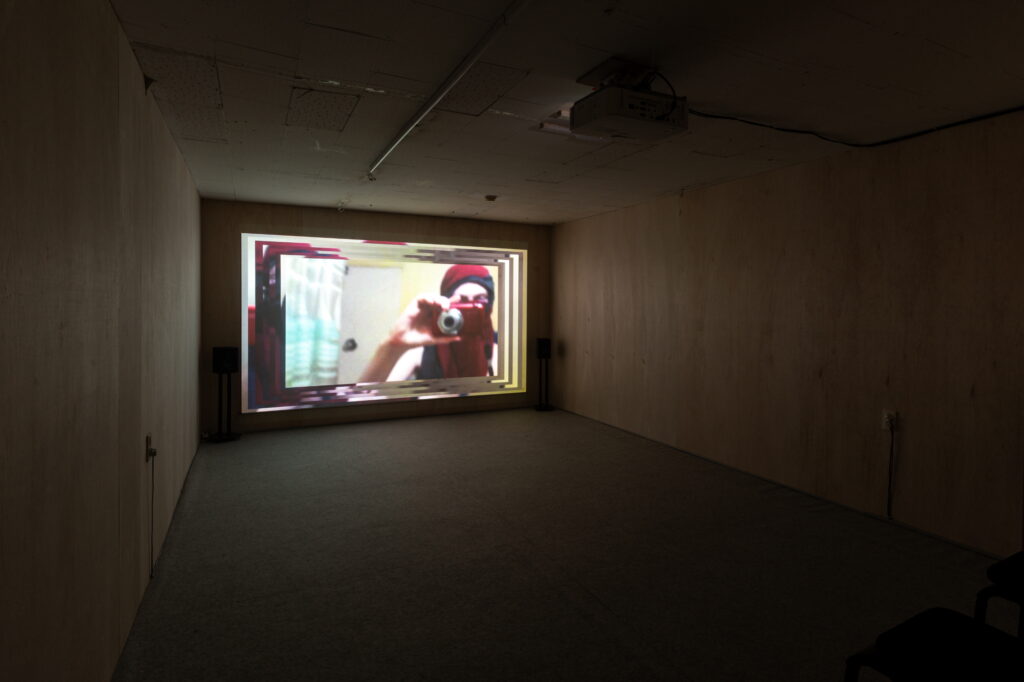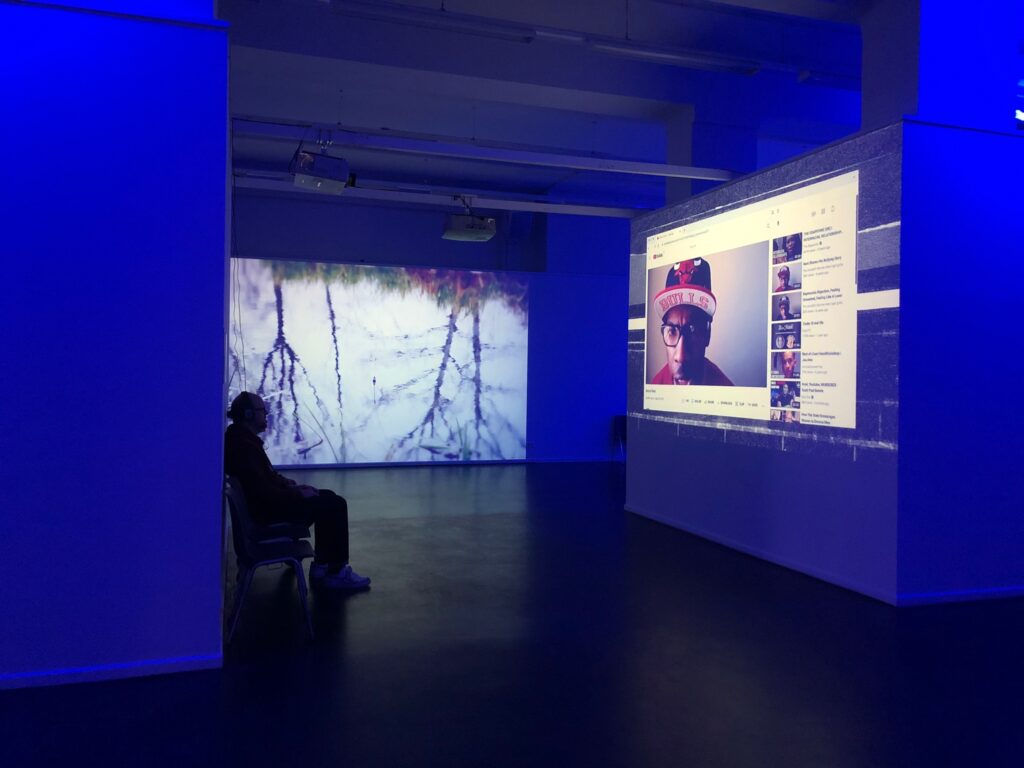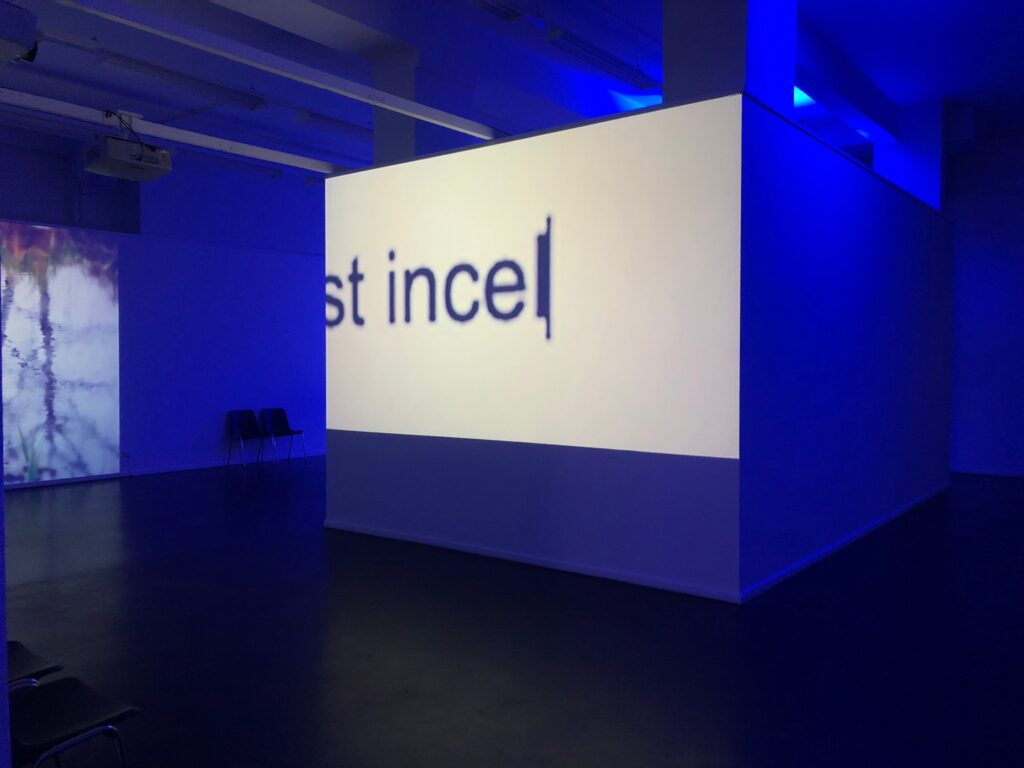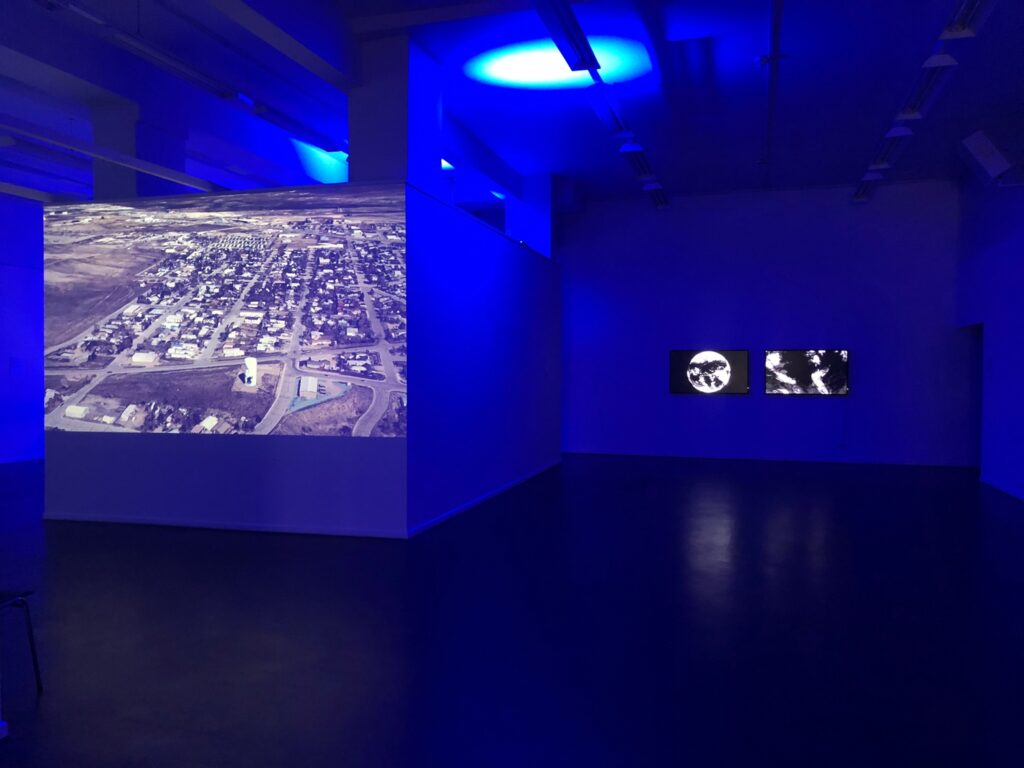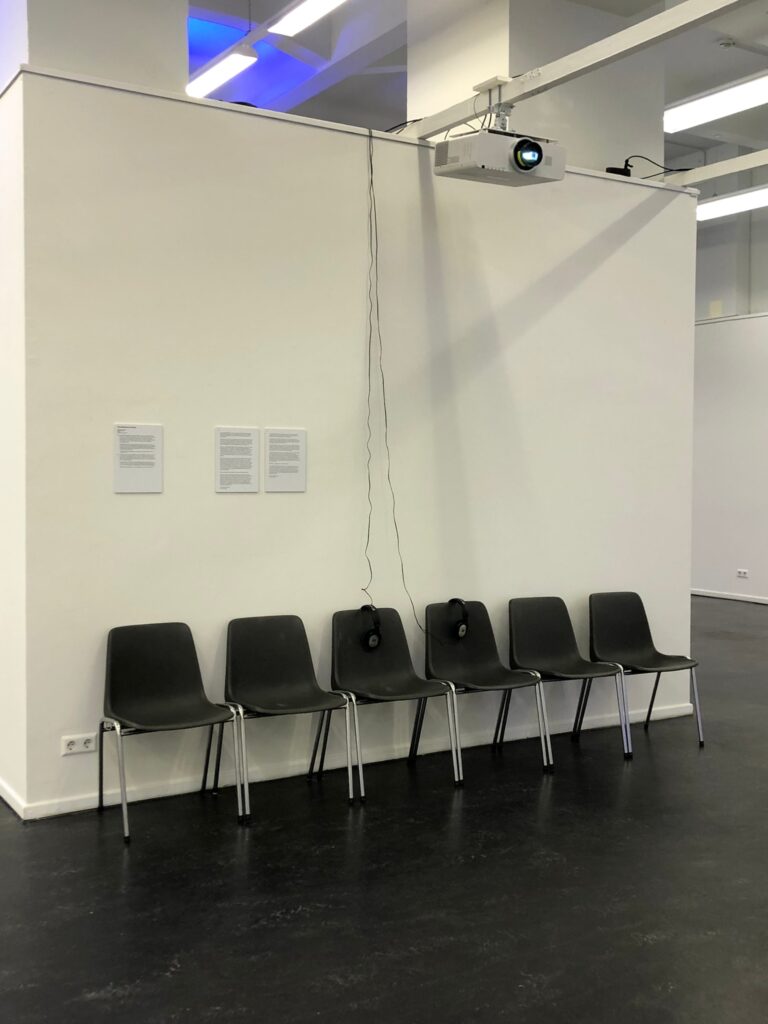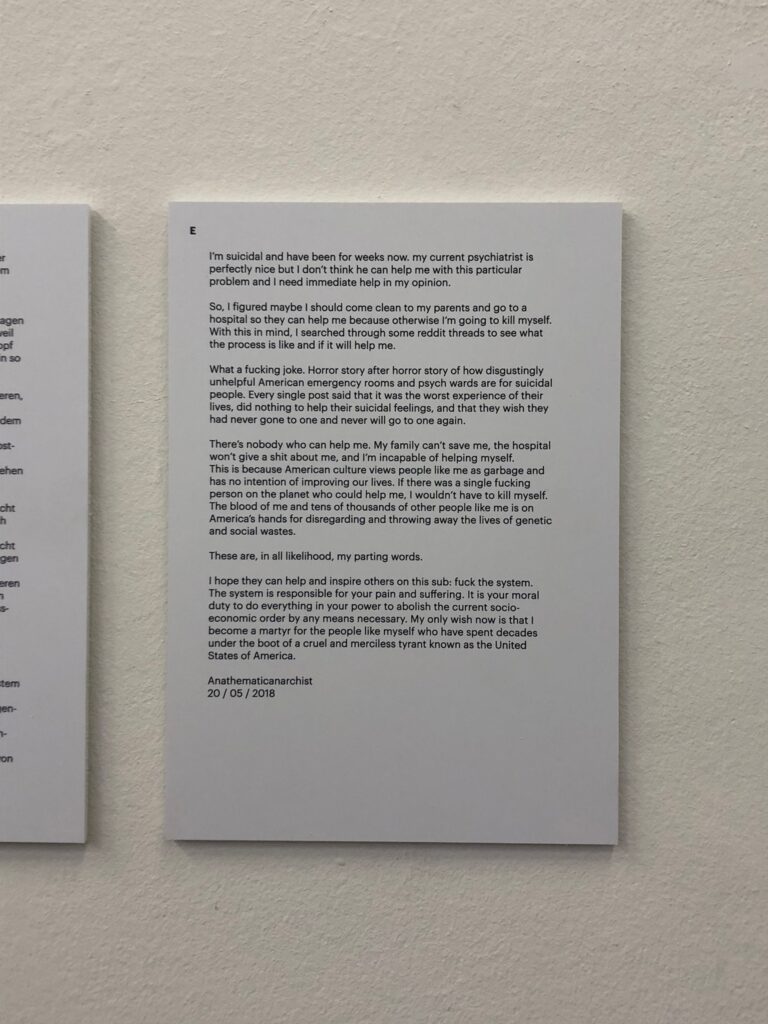 PRESS & INTERVIEWS: